Complete Care Sample Bundle
Great CBD Products
Organico Wellness has some of the best tasting CBD products I have tried. The are very affective as well. I recently have had some wrist pains and have been using the topical, after about 10 min the pain in my wrist starts to go away. The gummies I have been taking before bed and have been having great night sleeps and waking up with no pain or anxiety. I highly recommend their products to anyone who has thought about trying CBD.
Very potent
I love the gummies but I can't use anything to
Ingest at my store . The small. Creams would be good
Complete Care Sample Bundle
Strawberry Lemonade: Organic Tapioca Syrup, Organic Cane Sugar, Water, Pectin, Phytocannabinoid-Rich Hemp Extract, Citric Acid, Natural Flavors, Sodium Citrate, Malic Acid, Fruit & Vegetable Juice (color), Sunflower Oil and Carnauba Wax.
Green Apple: Organic Tapioca Syrup, Organic Cane Sugar, Water, Pectin, Phytocannabinoid-Rich Hemp Extract, Natural Flavors, Spirulina Extract (color), Citric Acid, Sodium Citrate, Malic Acid, Sunflower Oil and Carnauba Wax.

Softgels: Phytocannabinoid-Rich Hemp Extract, Polysorbate Emulsifiers, Medium Chain Triglycerides, Beta Caryophyllene, Bovine-Derived Gelatin, Glycerin, Sorbitol and Water.
Lavender + Eucalyptus Salve Sample:
Organic MCT Oil,
Organic Beeswax,
Phytocannabinoid-Rich Hemp Extract,
Organic Lavender Essential Oil,
Organic Eucalyptus Essential Oil.
Cream Sample: Water/Aqua, Organic Olive Oil, Organic Glycerin, Cetearyl Glucoside, Cetyl Alcohol, Sorbitan Olivate, Phytocannabinoid-Rich Hemp Extract, Gluconolactone, Carthamus Tinctorius (Safflower) Oleosomes, Xanthan Gum, Sodium Benzoate, Potassium Sorbate, Sodium Stearoyl Glutamate, Tocopherol, Organic Aloe Barbadensis Leaf Juice, Sea Salt and Calcium Gluconate.
Bath Bomb: Sodium Bicarbonate, Citric Acid, Organic Coconut Oil, Lavender Oil (Lavandula Angustifolia), Water/Aqua, Maltodextrin, Phytocannabinoid-Rich Hemp Extract and Organic Cocoa Seed Butter.
At Organico Wellness, we strive to create the most natural products possible. Our CBD Gummies include 10mg of CBD each and other clean ingredients like organic tapioca syrup and organic cane sugar. They are gluten free, vegan and, of course, THC free.

Available in both green apple and strawberry lemonade. Each pouch has 4 gummies.

When you choose Organico Wellness for your CBD softgels, you can be sure you are getting the best products on the market. Part of what makes our softgels so effective is the size of our cannabinoid emulsion droplets. The droplets that form the active ingredient of these softgels are only about 25 nanometers in size — our industry competitors' particles are up to 40x larger! Smaller particles mean a greater surface area for our most potent ingredients, dramatically maximizing the absorption capabilities. As a result, you'll experience serving bioavailability that's at least two times higher than CBD delivered in oil form.
Adding to the benefits, Organico Wellness CBD Softgels are made with broad spectrum oil, packed with naturally occurring phytonutrients. The combined benefits of CBD and other cannabinoids and terpenes from the hemp plant make our CBD softgels truly synergistic.
CBD Bath Bombs are easy to use — just fill your tub and drop one in. Lavender oil, organic coconut oil and cocoa seed butter soothe skin and promote relaxation. Our CBD Bath Bombs are the perfect gift for yourself or a friend. They are always an enjoyable, relaxing experience.
Our Premium THC-free CBD Cream acts quickly to soften and moisturize your skin. CBD and nourishing oils from seeds make the perfect combination for effective skin hydration.Each product is packaged in a convenient one-ounce airless pump bottle with a snap-on lid and contains organic olive oil, organic glycerin, safflower oleosomes (the fatty parts of the cell) and organic aloe leaf juice.
Perhaps you are looking for additional moisture for your skin, or maybe for some muscle support. Our CBD Salve is the ideal choice for those who want to experience the benefits of CBD through topical application. Your skin is the largest organ of your body, meaning that it provides an excellent substrate for quick absorption and fast effects. Our CBD Salve is effective as soon as the product is absorbed into the skin. Salves can be applied locally for pinpointed accuracy. The best part is you can use it as much as you need!
Manufactured in USA
Premium grade
Broad spectrum.
No corn syrup
How much CBD is in the gummies?
There are 10mg in each gummy.
How many gummies come in a pouch?
There are 4 gummies in each container.

Do our gummies or softgels contain any THC?
No THC is detectable, according to our lab reports.

Do the gummies contain corn syrup or refined sugar?
No, we naturally sweeten these gummies with organic cane sugar.

Gummies usually contain gelatin. Is that what you use in your gummies?
No, our vegan gummies are free of gelatin.

How often should I take a softgel?
Some people take our softgels in the morning with their daily vitamins while others take them before bed to promote a good night's rest. Still others take it after a workout to aid their recovery. Your purpose for taking our softgels can drive the schedule you take them on, but remember, consistency will yield the best results!
How are softgels different from tinctures?
Our softgels are water soluble, which means they are twice as absorbable as a CBD tincture. They also have set amounts of CBD. However, tinctures come in unique flavors and can be added to foods and drinks, so the purpose behind your CBD use should determine which product you choose.
How often can I use the bath bombs?
How does a bath bomb benefit me?
There are a variety of benefits when using a CBD bath bomb but the most common reason people turn to a bath bomb is to promote relaxation.
How much CBD is in each bath bomb?
25mg of CBD in each bath bomb.
Where should I store my bath bombs?
We recommend storing your Bath Bombs in cool, dry place.


CONNECT WITH US & GET 15% OFF ON YOUR FIRST ORDER
Sign up with your email address to receive news about special offers, special events, and company updates.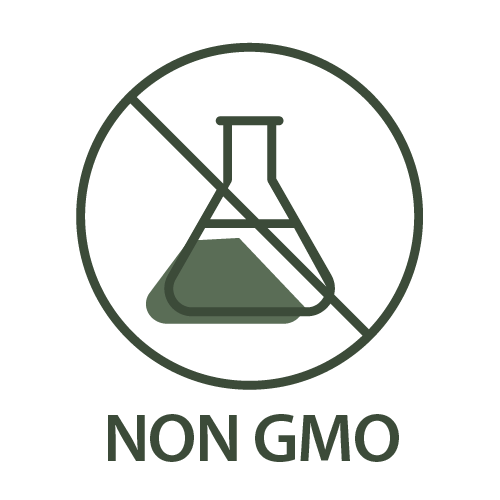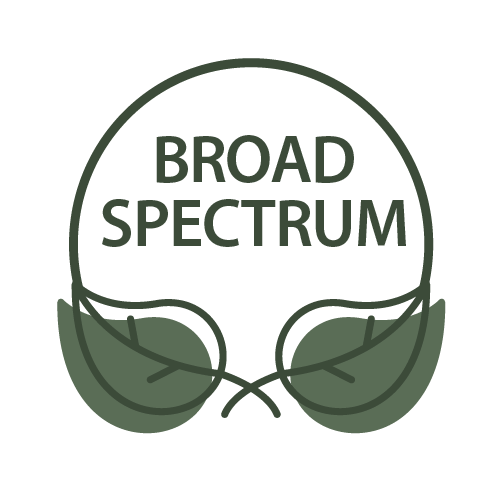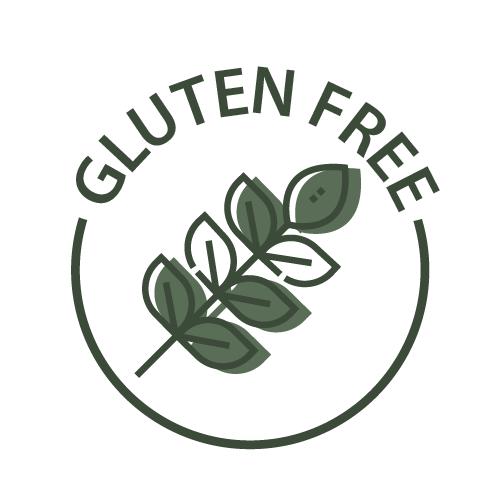 There is no related products to display.