10mg
Phytocannabinoid-Rich Hemp Extract, Polysorbate Emulsifiers, Medium Chain Triglycerides, Beta Caryophyllene, Bovine-Derived Gelatin, Glycerin, Sorbitol and Water.

When you choose Organico Wellness for your CBD softgels, you can be sure you are getting the best products on the market.Part of what makes our softgels so effective is the size of our cannabinoid emulsion droplets. The droplets that form the active ingredient of these softgels are only about 25 nanometers in size — our industry competitors' particles are up to 40x larger!Smaller particles mean a greater surface area for our most potent ingredients, dramatically maximizing the absorption capabilities. As a result, you'll experience serving bioavailability that's at least two times higher than CBD delivered in oil form.
Adding to the benefits, Organico Wellness CBD Softgels are made with broad spectrum oil, packed with naturally occurring phytonutrients. The combined benefits of CBD and other cannabinoids and terpenes from the hemp plant make our CBD softgels truly synergistic.
Manufactured in USA
Premium grade
Broad spectrum.
Nanoemulsion technology
Quick absorption
How often should I take a softgel?
Some people take our softgels in the morning with their daily vitamins while others take them before bed to promote a good night's rest. Still others take it after a workout to aid their recovery. Your purpose for taking our softgels can drive the schedule you take them on, but remember, consistency will yield the best results!

How are softgels different from tinctures?
Our softgels are water soluble, which means they are twice as absorbable as a CBD tincture. They also have set amounts of CBD. However, tinctures come in unique flavors and can be added to foods and drinks, so the purpose behind your CBD use should determine which product you choose.
Do our Softgels contain any THC?
No THC is detectable, according to our lab reports.



CONNECT WITH US & GET 15% OFF ON YOUR FIRST ORDER
Sign up with your email address to receive news about special offers, special events, and company updates.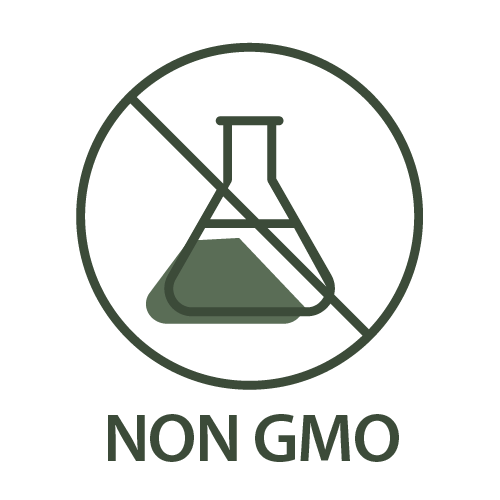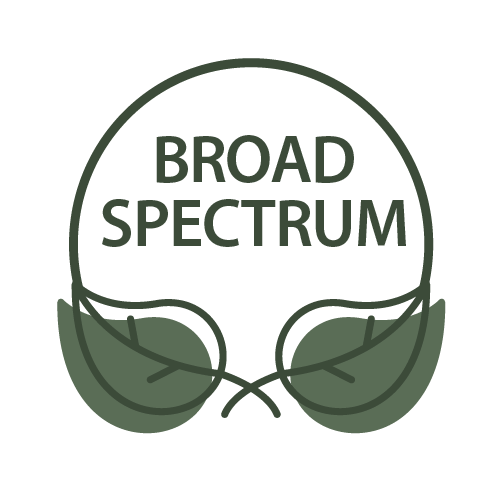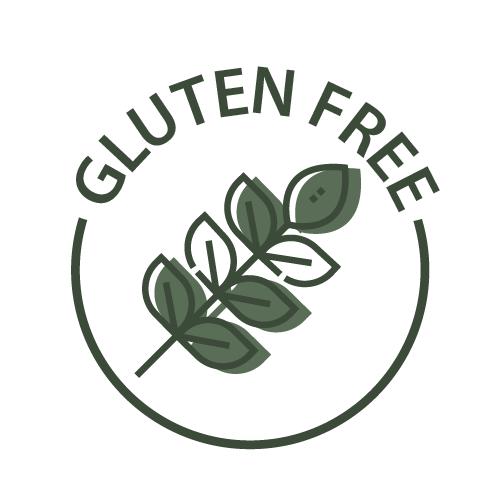 There is no related products to display.