Bath Bomb:
Sodium Bicarbonate, Citric Acid, Organic Coconut Oil, Lavender Oil (Lavandula Angustifolia), Water/Aqua, Maltodextrin, Phytocannabinoid-Rich Hemp Extract and Organic Cocoa Seed Butter.
Our premium CBD Bath Bombs are formulated to support relaxation. Infused with organic aromatic lavender oil, each bath bomb contains 25mg of premium CBD. These might be just what you need to unwind after a stressful day. With this self-care treat, bath time is joy again.
Manufactured in USA
Premium grade
Broad spectrum.
How often can I use the bath bombs?
How does a bath bomb benefit me?
There are a variety of benefits when using a CBD bath bomb but the most common reason people turn to a bath bomb is to promote relaxation.
How much CBD is in each bath bomb?
25mg of CBD in each bath bomb.
Where should I store my bath bombs?
We recommend storing your Bath Bombs in cool, dry place.


CONNECT WITH US & GET 15% OFF ON YOUR FIRST ORDER
Sign up with your email address to receive news about special offers, special events, and company updates.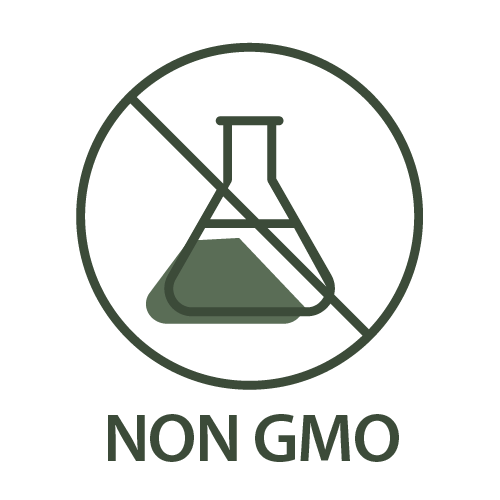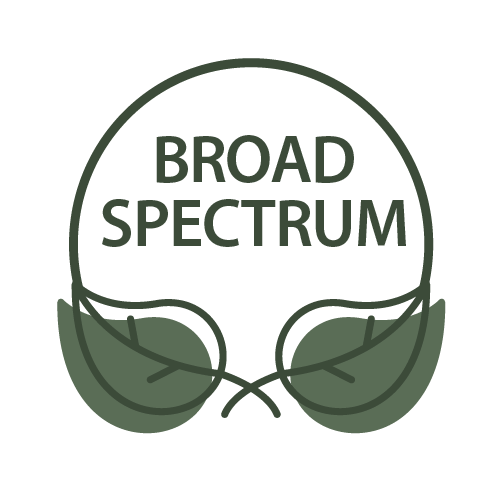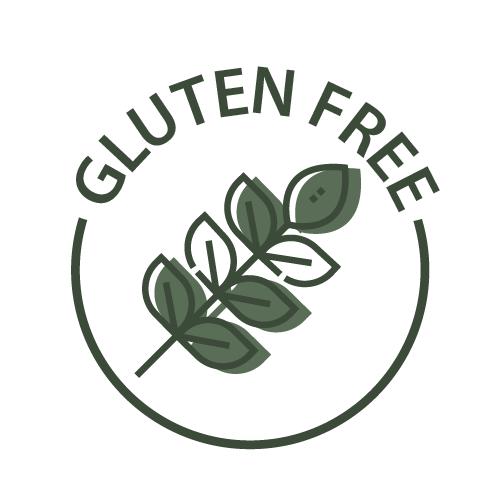 There is no related products to display.