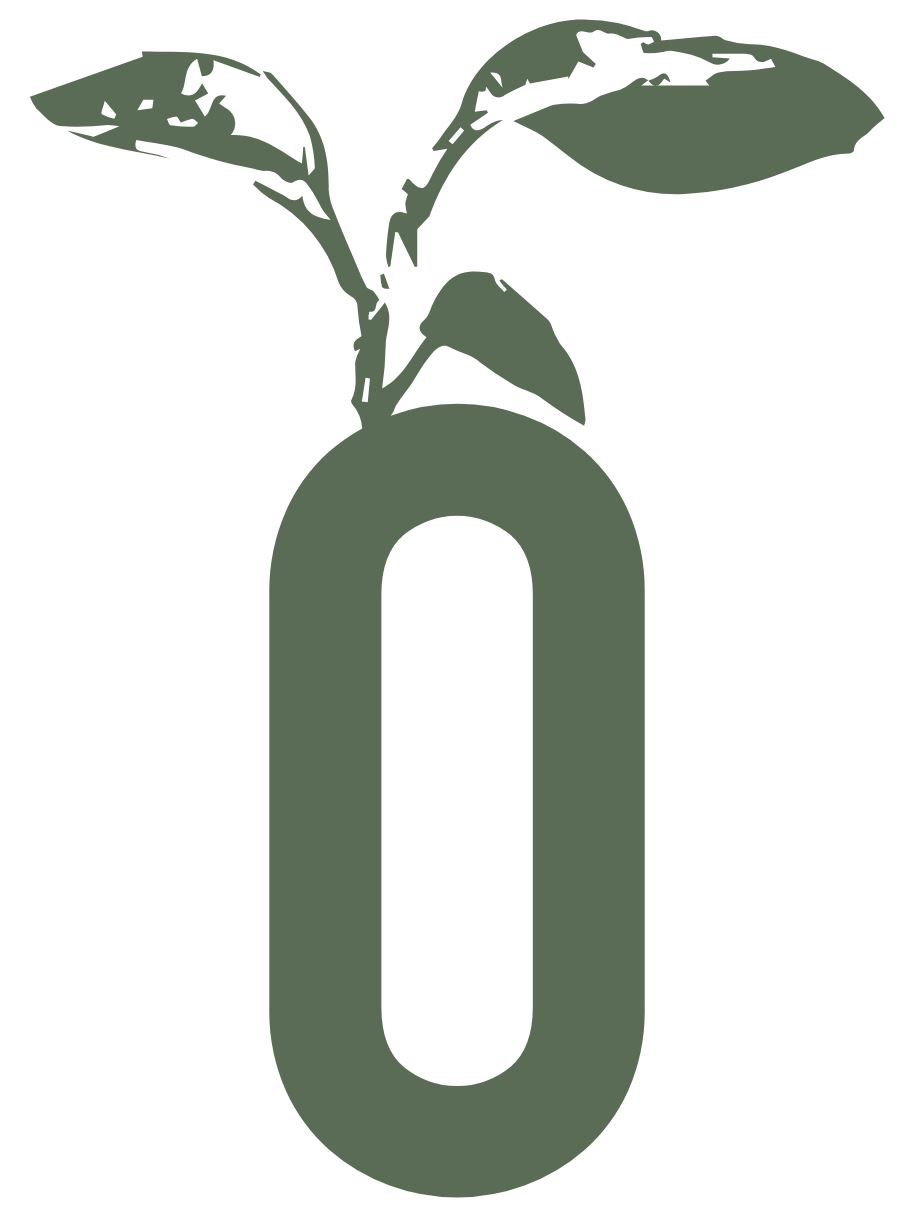 Our purpose is to empower others to proactively restore balance. We want to provide solutions and empower others to feel good and do good, for their selves and for those around them.

Feeling good physically, mentally, and emotionally starts with balance. Positive change starts with awareness.
We are committed to create a trusting environment, to foster CBD education and collaboration. We vow to hold high accountability standards for our community by offering consistency, quality products and transparency.

Let's begin and continue your wellness journey together! A healthy YOU is a healthy community!
Feel good + do good
Francesca, George, Junior
Founders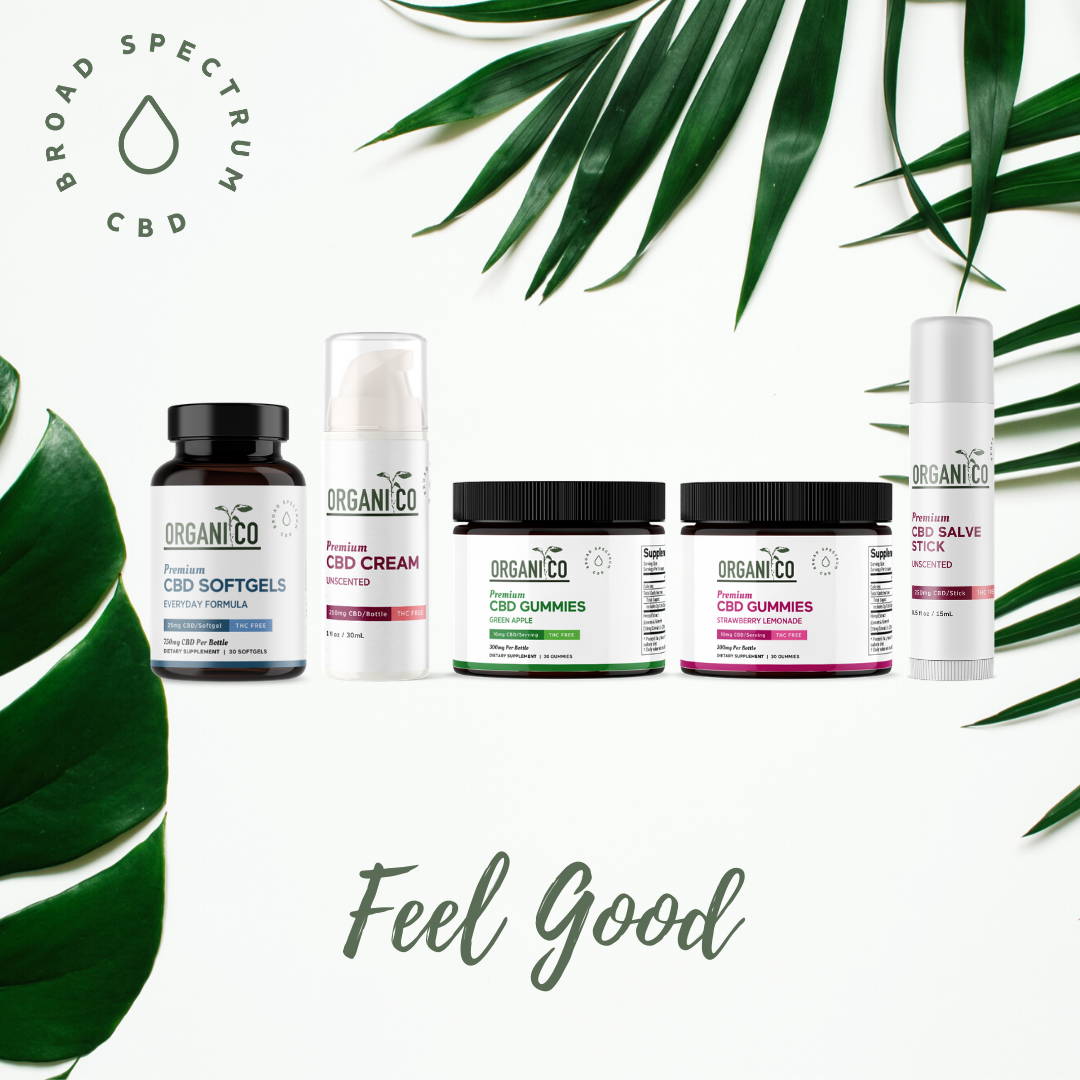 You care about what you put in your body, and so do we! Quality matters to us. You can rest assured that Organico Wellness offers premium and accessible solutions made with the highest-quality ingredients that you can trust when you see our name on the label.
We use third-party lab testing to ensure that our products are of the highest quality, identity, purity, strength and composition throughout the entire manufacturing and distribution process. To learn more about our seed to bottle process click here.

Being transparent with you is a top priority for us. We believe you have the right to know what are in the products you purchase. If you look at the bottom of your products bottle, you will find the product's lot number. For each lot number, there is a third-party test result available for your review. To see the corresponding batch results click here.


The third-party lab results contain information such as:

Date of manufactor
Attributes (i.e. consistency and color)
Potencies
Terpenes
Pesticides
Heavy metals
Solvents, etc.
These results allow you to see for yourself that the product you are getting is a quality product, free of impurities and undesirable substances. If you have any questions, please do not hesitate to contact our customer support team at support@organicowellness.com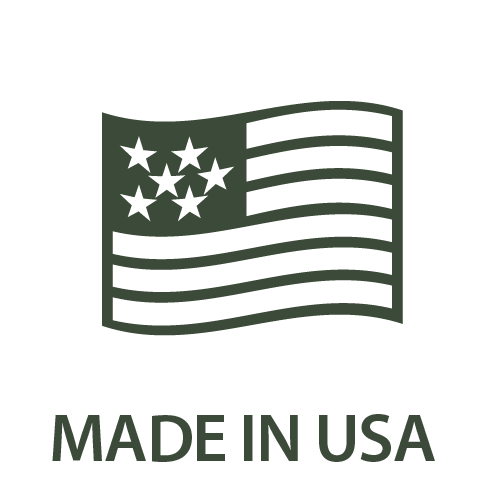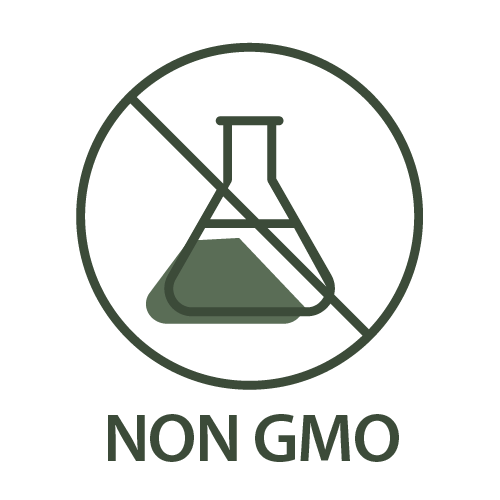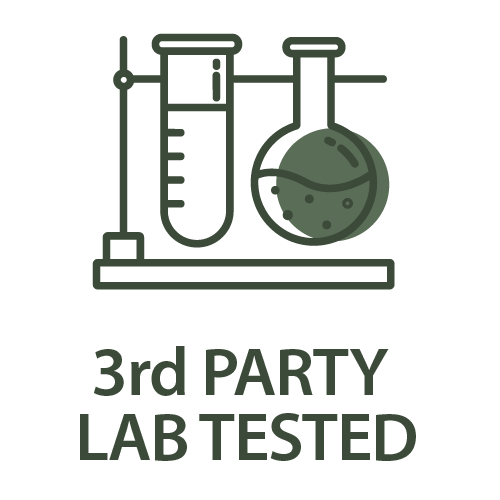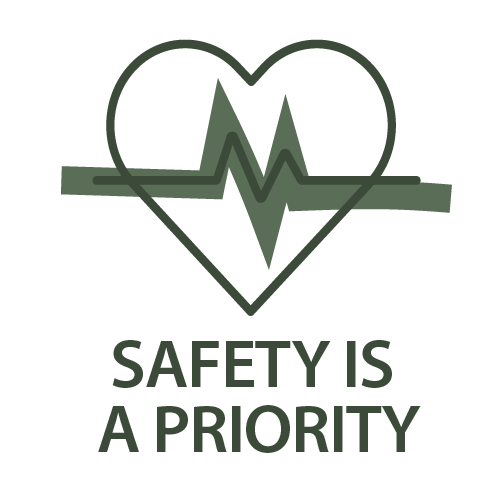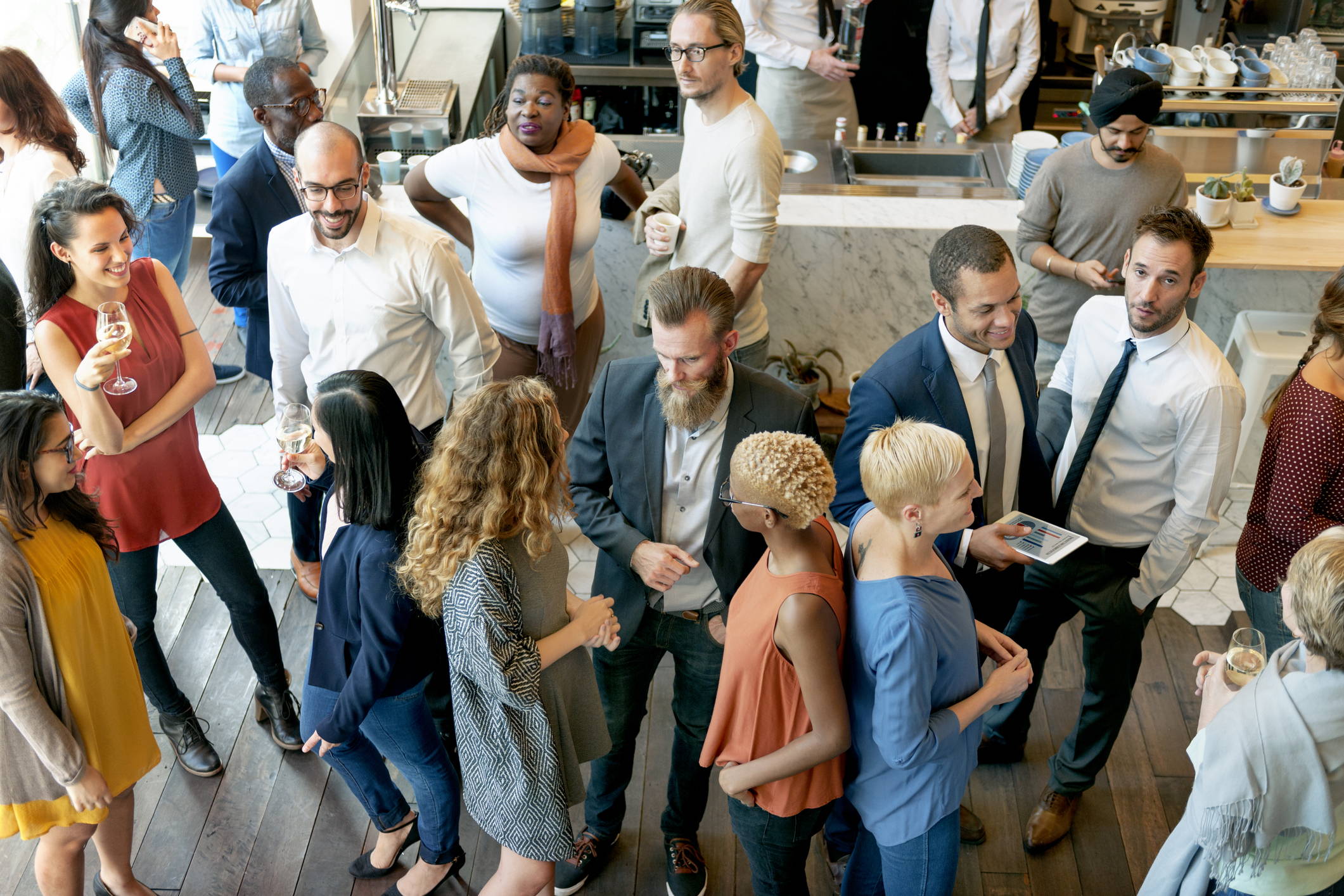 Organico Wellness is proud to call San Diego, CA home! Every day, we aim to forge real, personal connections within the community through collaborations, one event at a time! Our goal is to deliver an experience where people of the community can learn, interact, and find viable solutions to their needs.
We meet this goal by co-hosting different workshops and working side-by-side with various local businesses to answer your questions, raise awareness, and spread good vibes to everyone we have the pleasure of encountering!