QUALITY INGREDIENTS +
ABSOLUTE TRANSPARENCY
$20 OFF ANY CBD OIL TINCTURE USE CODE: RELIEF20 AT CHECKOUT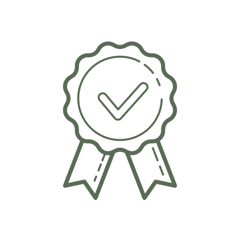 Try our products risk-free. We offer a 30-day money back guarantee!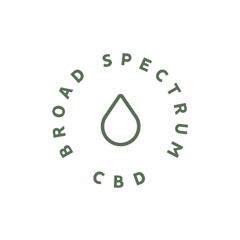 Our CBD products contain an array of beneficial cannabinoids and terpenes--but zero THC.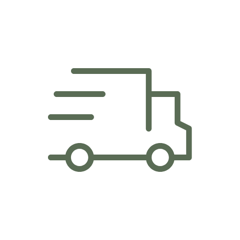 Enjoy free domestic shipping within the continental USA on all orders.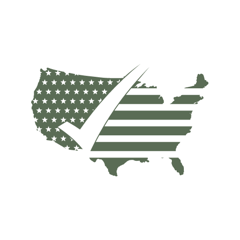 All of our phytocannabinoid-rich hemp is grown under strict guidelines in U.S. soil.
Our purpose is to empower others to proactively restore balance. We want to provide solutions and empower others to feel good and do good, for their selves and for those around them.
Feeling good physically, mentally, and emotionally starts with balance. Positive change starts with awareness.
We are committed to create a trusting environment, to foster CBD education and collaboration. We vow to hold high accountability standards for our community by offering consistency, quality products and transparency.
Let's begin and continue your wellness journey together! A healthy YOU is a healthy community!
Founders,
Francesca, Junior, George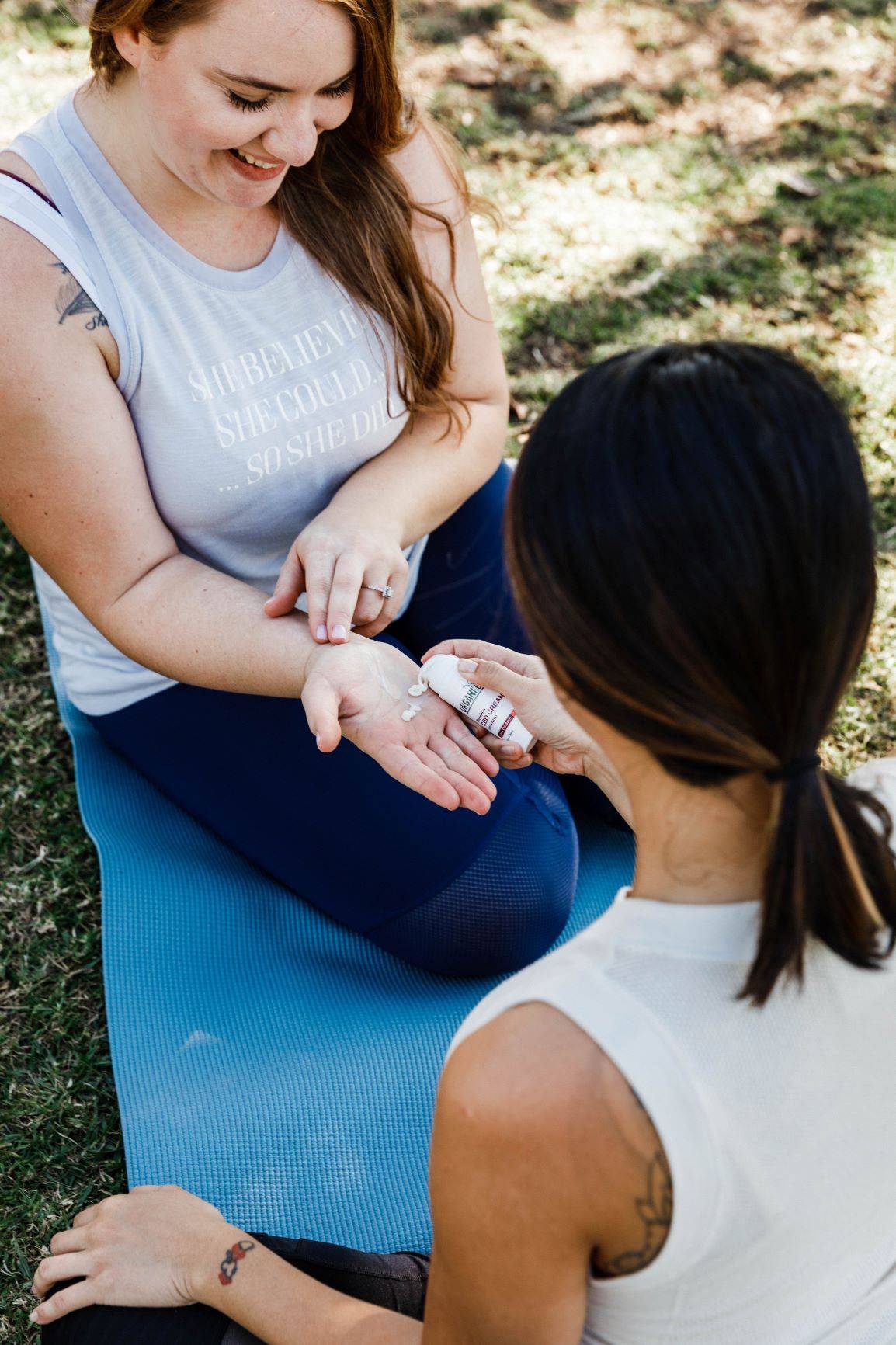 WHAT OUR CUSTOMERS ARE SAYING
"CBD Oil is probably one of the most common CBD Products out there. I have finally found a product and company I trust. I ordered and got my tincture 2 days later. The customer service is great. Thank you Organico Wellness."
- Alexis
"I was looking for a product to help relieve my stress and help keep me calm, sharp & focused. The softgels are the perfect solution. I take one a day & it's the just the right amount for me. Not to mention I get my packages 1-2 days after I order! Organico has a new lifetime customer."
- Margherita V.
"This product is great, I was struggling with my anxiety and needed something to help me relax. This product is exactly what I needed and they also gave me extra products to try. I highly recommend this company, they will even deliver it to your door."
- Kaci

"It was my first time ordering from Organico, but definitely not my last! Not only did I find the website easy to use, but I received my order within hours! I appreciate the very fast delivery! Organico is extremely knowledgeable about their products. They helped me to select a product that would meet my needs. So far, I have tried both flavors of the CBD gummies and love them! They are tasty and help to relieve my anxiety quickly. I am so thankful to have found a way to lift the weight of the world off my shoulders. Thanks Organico!"

- Micaela
Not all CBD is created equal. As a premium ​CBD company, we believe that if you want to create the best products available, using quality ingredients + transparency must be a priority at every stage.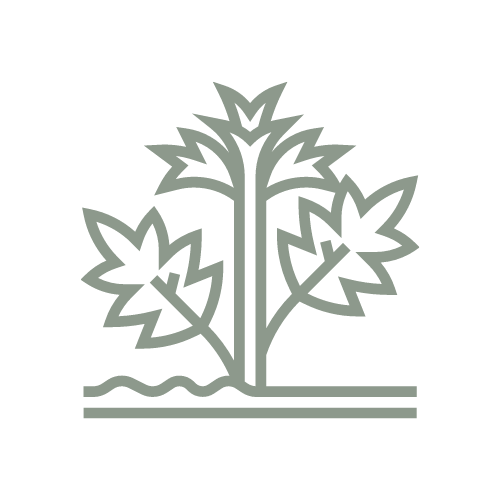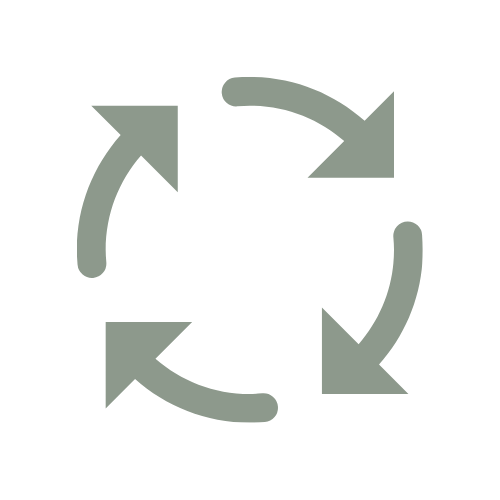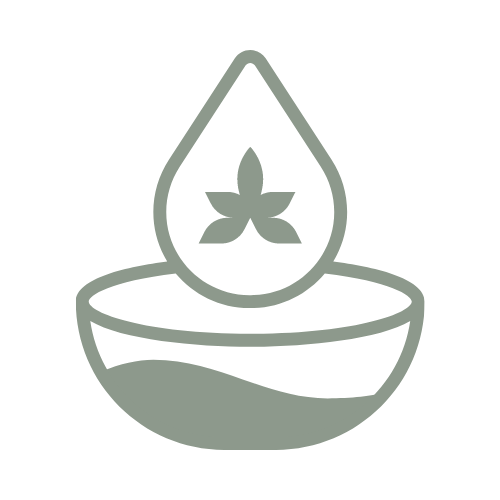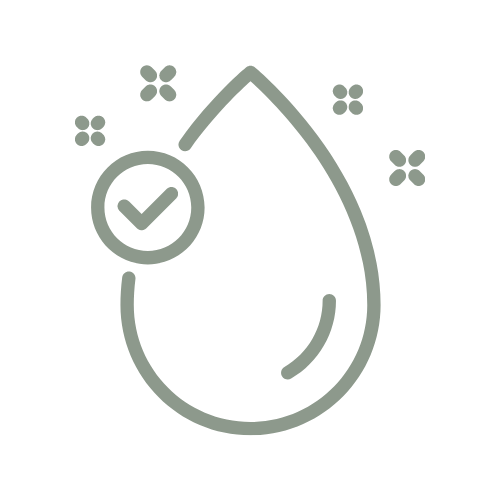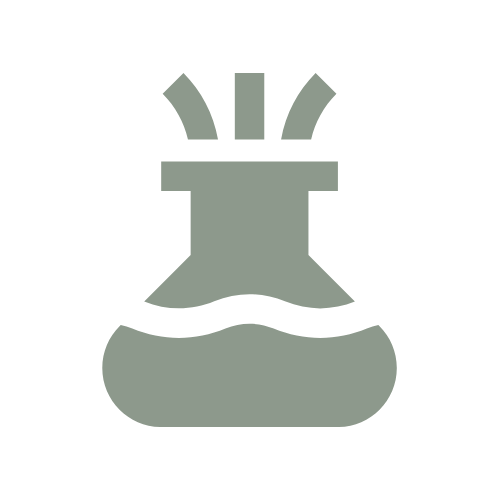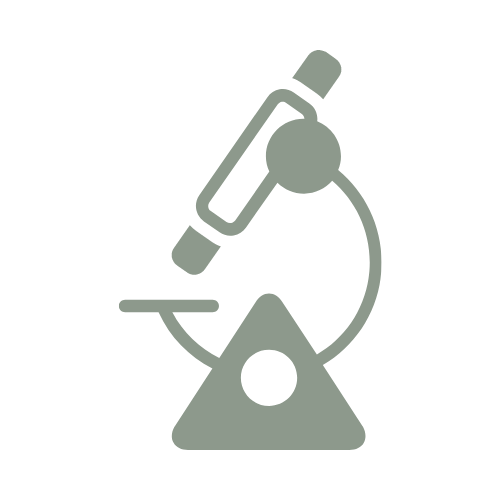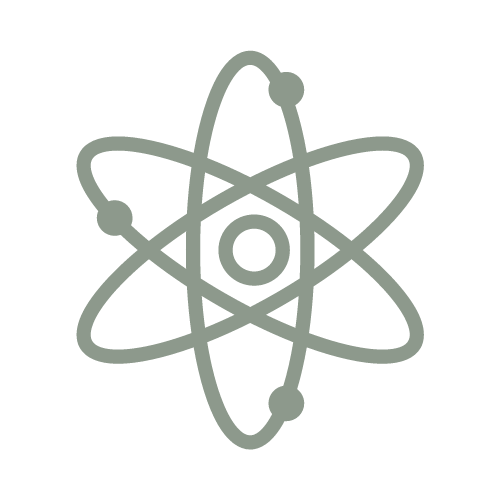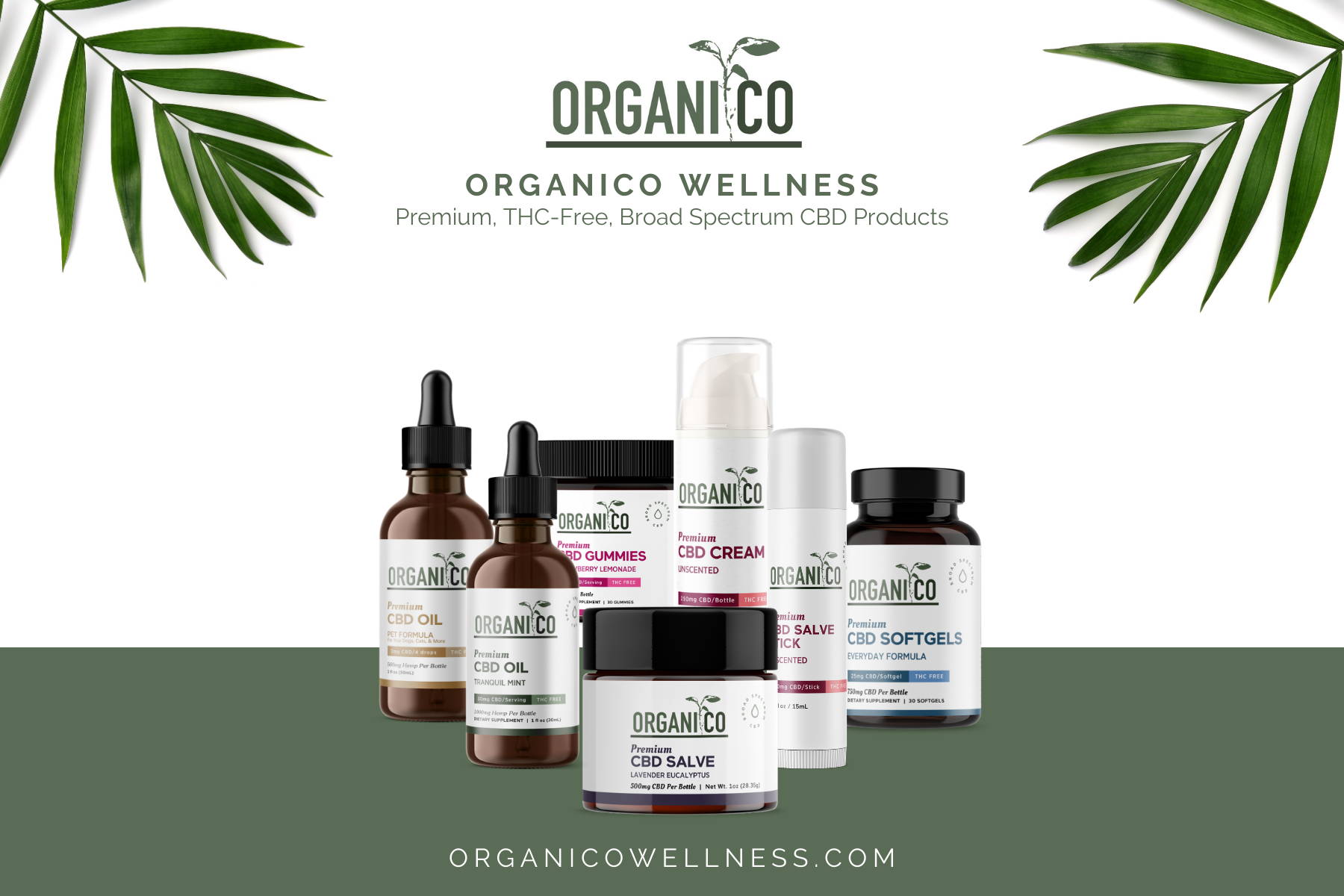 DOWNLOAD A FREE CBD + PRODUCT GUIDE
BY ENTERING YOUR EMAIL BELOW
EXPLORE CBD NEWS AND ARTICLES