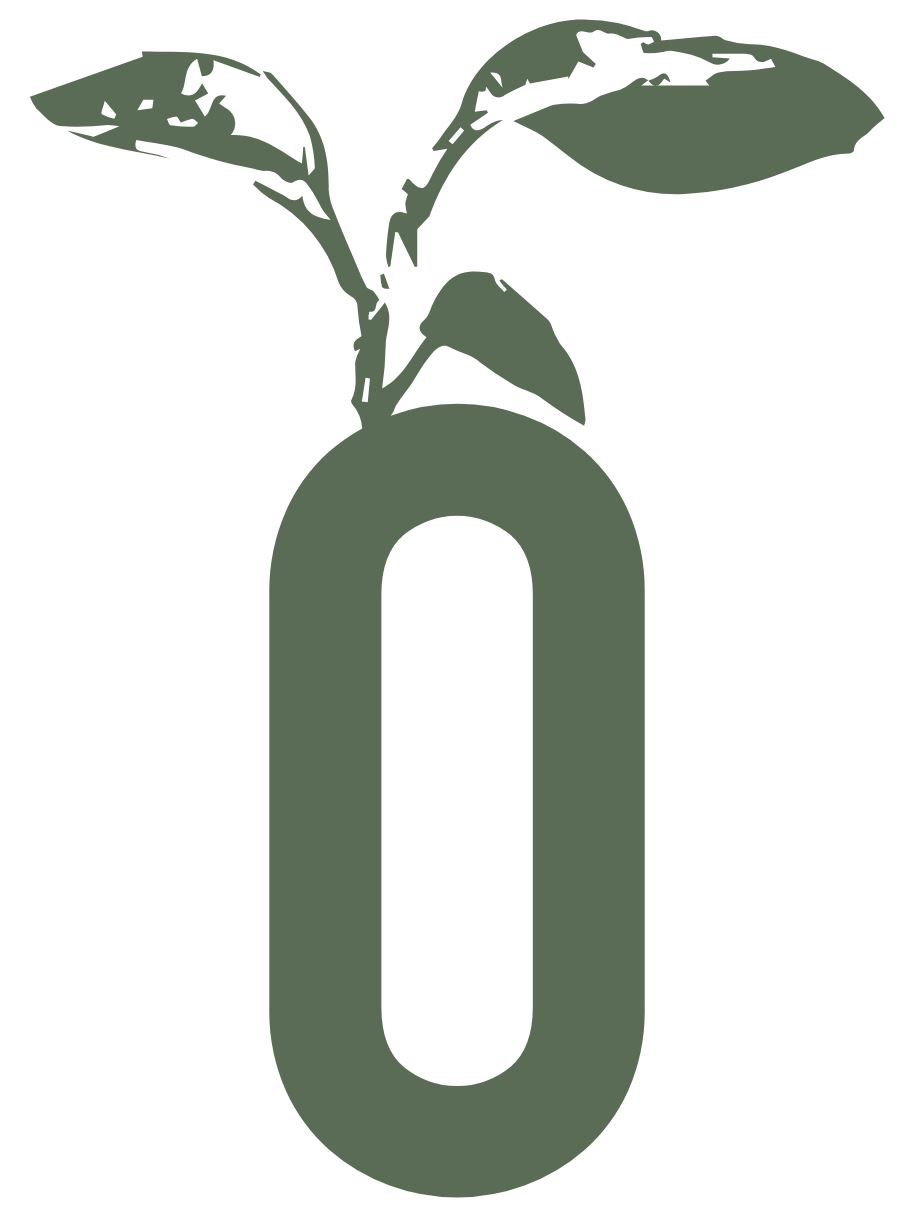 E+C is an initiative by Organico Wellness to raise awareness, initiate conversation, and ultimately provide solutions in a fun and interactive way. We want to connect with YOU and there is no better way to connect with the community than to be a part of the community.We enjoy working with other local businesses, to host educational workshops (pop-up shops available upon request). Our main objective is to provide you with valuable information regarding CBD and helping you learn different ways you can benefit from it. A highly-trained Organico Wellness representative (or two, depending on the anticipated number of attendees) will be there to answer all of your questions!

Here's what you can expect from one of our workshops:
Complementary product-samples and organic, nutritious refreshments will always be provided at every workshop*
A couple of things to keep in mind:
The event must be booked at least 20 days in advance to allow for proper planning and advertising of the event.

Every event is custom-tailored to the host's location and schedule.

Due to limited resources and the distance we can travel, we are limited to the number of events we can host each month.
This initiative was planned with people and the planet at the forefront of our minds. Our goal is simple: to minimize the amount of waste at our events and to raise awareness of the importance of reducing your carbon footprint. Being "eco-friendly" is an everlasting goal that we pursue daily and strive to consistently improve upon. Organico is committed to continuously improve and find new ways to reach and communicate with more communities. For more info please fill out the contact form below and we will get back to you within 48 hours.