ORGANICO WELLNESS CAMPAIGN ASSET PAGE
PURPOSE
At the core of Organico Wellness, you will find a passion for quality products, transparency of our process, education and collaboration. Our team accepts nothing less and neither should you!

QUALITY MATTERS
You care about what you put in your body, and so do we! Quality matters just as much to us as it does to you. You can rest assured that Organico Wellness offers premium and accessible solutions made with the highest-quality ingredients that you can trust when you see our name on the label.

TRANSPARENCY
Being transparent with you is a top priority for us. We believe you have the right to know what are in the products you purchase. If you look at the bottom of your products bottle, you will find the product's lot number. For each lot number, there is a third-party test result available for your review.

EDUCATION
No system in the body works alone. We can supplement our ECS system with CBD, but if we neglect the other systems in the body we will always fall short. Our other systems can be supported by simple actions such as stretching and making sure we stay hydrated throughout the day. The benefits that come with health and wellness are endless and so are the different ways we can accomplish this. It all starts with education.

COLLABORATION
Organico Wellness is proud to call San Diego, CA home! Every day, we aim to forge real, personal connections within the community through collaborations, one event at a time! Our goal is to deliver an experience where people of the community can learn, interact, and find viable solutions to their needs.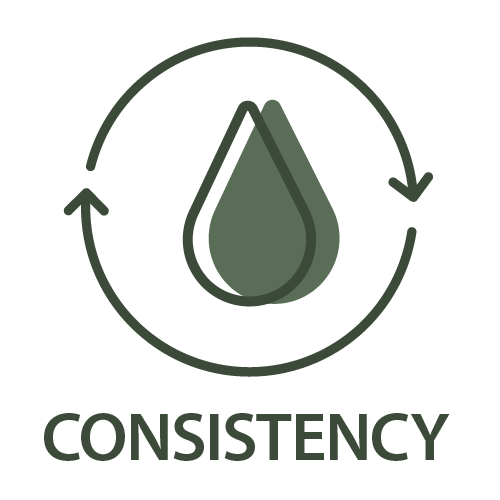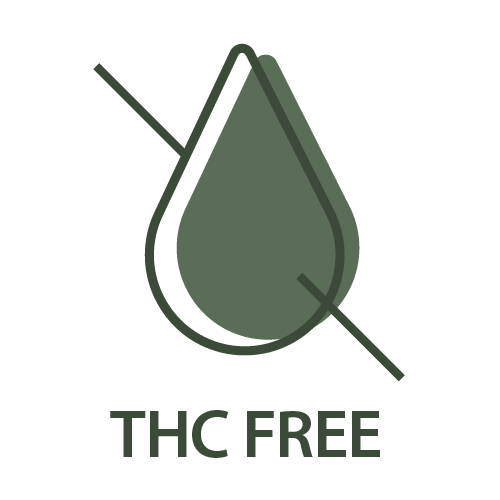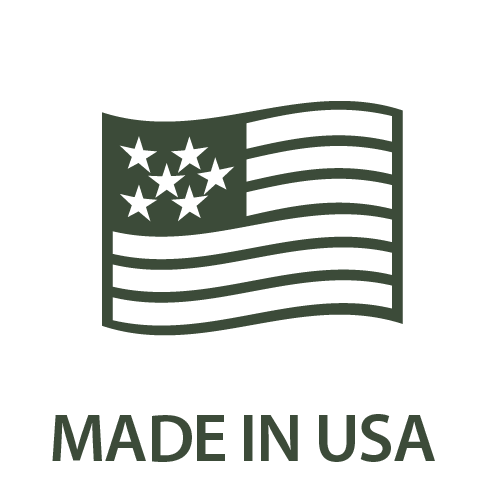 Getting the right target audience for your affiliate post is key for conversions. Organico Wellness and CBD Oil is truly for everyone but below is a list of target audiences that have a higher conversion rate
Natural wellness enthusiasts with a focus on non-toxic remedies
Passionate about eco-wellness/the environment
Those experience mild to moderate pain ranging from arthritis to soreness from working out
Pet owners and specifically people who rescue animals as they may have anxiety or other issues
Those suffering from insomnia. This can be anyone but is especially common in women
Menopausal women
Fibromyalgia sufferers
Those struggling with depression and/or anxiety
Followers buy from you because they trust you. Explain why you are passionate about Organico Wellness. Here are a couple of selling points that may speak to you. Don't simply list benefits in a bullet point format. Instead, tell your followers why each or all of the selling points you are passionate about.
Organically grown hemp specifically grown for CBD, Our hemp is not industrial hemp. Our hemp strain has been refined over the last 7 years to be high in CBD and low in THC.

Consistent results by using the same proprietary strain.

High bio availability (the ability for your body to process the oil) on all our products whether are maximizing our nano technology in our soft gels and skin care or water soluble technology in products such as our tinctures.

Grown and manufactured in the USA

Industry leading third party lab tests on individual ingredients AND the product as a whole

Zero THC with a purification process that removes THC as well as waxes and chlorophyll. The end result is a high concentration of CBD in our oils. If a brand is not bragging about being THC-Free, it probably is not THC-Free

Excellent customer service including a 30 day money back guarantee.

COMMON TERMS
What does CBD stand for? Cannabidiol oil
What does THC stand for? Tetrahydrocannabinol
Is it legal? Hemp Derived CBD oil is legal in all 50 states.
Do you get high from CBD Oil? No, the removal of the THC eliminates mind altering side effects
Click
HERE
for more information
COMMON USES FOR CBD

To feel more relaxed
Post workout relief
A better night sleep
Help with quitting smoking
Muscle pain relief with balm/salve
Reduce nausea feelings
CREDIBLE RESOURCES
CBD – A Patient's Guide to Medicinal Cannabis. This book is available on Amazon.
ProjectCBD.org has great information