Join Our
Affiliate
CBD Program
Our Affiliate Program is designed to offer you a risk-free opportunity to capitalize on the rapidly growing CBD market by offering the Organico Wellness line of premium CBD products to your family, friends and followers.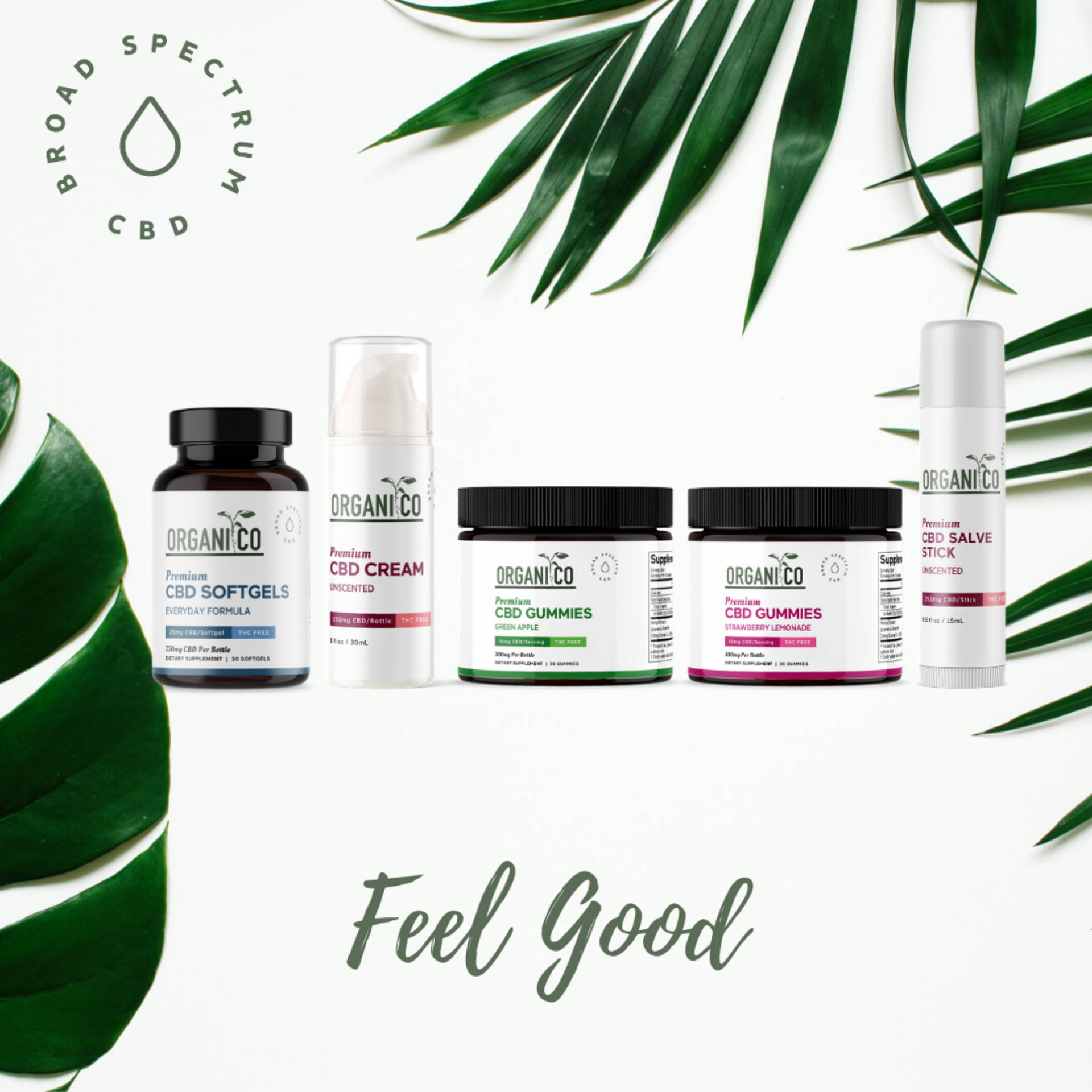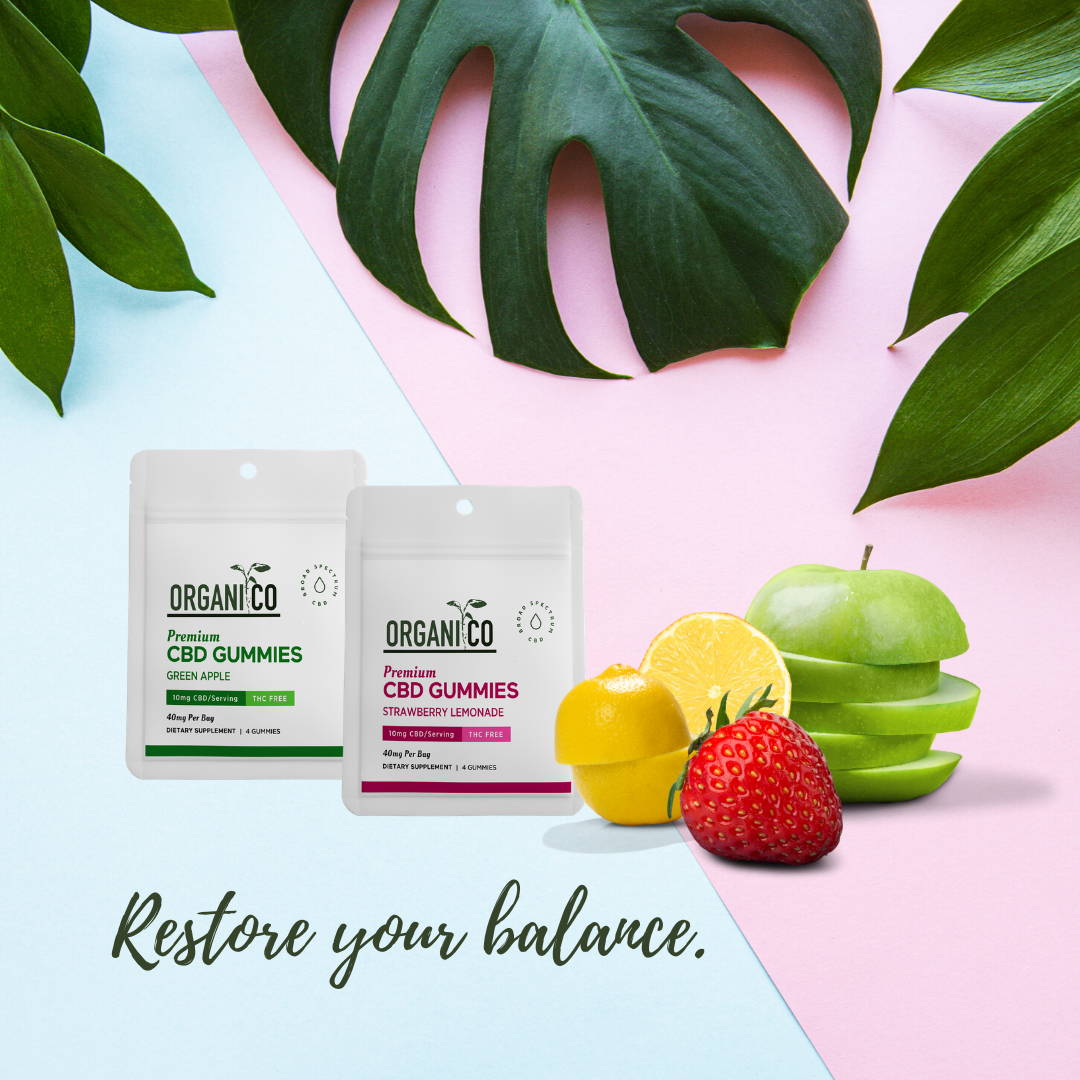 What's an affiliate? An affiliate is an individual or company that promotes certain products in an attractive way to potential consumers.
This creates unlimited earning potential. For every sale you refer to our site, you earn a 15% commission of the sale. There are no upfront costs or investment needed.

WHY PARTNER WITH ORGANICO?

- Ultra-premium, Broad spectrum hemp oil products offer benefits that have taken the wellness industry by storm. Almost anyone, regardless of age, can feel a difference from our products.

- CBD products represent one of the fastest growing segments in the health and nutrition industry. New records are being set every month.

- You'll earn a 15% commission on every product purchased by the people you refer to Organico Wellness.

- We pay out our commissions twice a month.

- We give all of our affiliates access to our third-party tracking software. This allows you to track your sales and view your commissions at any time.

- We offer a 15% discount to your followers to increase your purchases.

- The partnership is completely free. You'll pay nothing to become an affiliate.







Learn more about our products
Ideal for supporting your skin while on the go. Use our premium CBD Salve Stick day or night, as needed.
Each stick contains 250 mg of broad spectrum phytocannabinoid-rich hemp extract. The half-ounce twist-up stick brings skin-soothing oils, too.
How does the Affiliate Program work?
You simply enroll in the program. When you are approved, you will receive a special link and discount code. When you refer people to organicowellness.com using this link, you will be paid 15% of their purchases.

How do I sign up for the Organico Wellness Affiliate Program?
Visit affiliates.organicowellness.com. This is where you will be able to track sales and payments.
Does it cost anything to join your affiliate program?
Can I be in a competitor's affiliate program as well as yours?
Yes, as an Affiliate, you are not required to be exclusive with Organico Wellness.
What is your policy for accepting affiliates?
We are looking to partner with people who want to join us in our cause and who will be positive brand ambassadors for the Organico Wellness brand.
To be a good brand ambassador as you promote Joy Organics. We want partners who help us build a world-class brand.
What is my responsibility as an Affiliate?
You must be 18 years of age to participate in our affiliate program.
Do you accept International Affiliates?
At this time, the Organico Wellness Affiliate Program is open to the United States. If your followers are primarily USA-based and your brand is a good fit, we will accept international affiliates.